Upcoming Events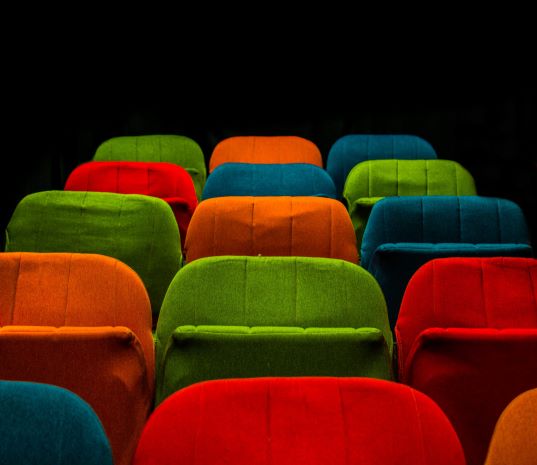 Women's Foodservice Forum 2019 Annual Leadership Development Conference
March 10-13, 2019 Dallas, Texas
30th Anniversary of the Annual Leadership Development Conference!
Click here for more information and to register.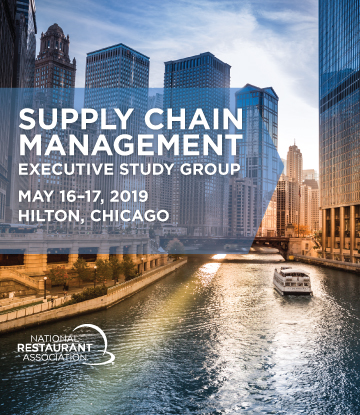 Supply Chain Management Executive Study Group Conference
The National Restaurant Association Supply Chain Management Executive Study Group's biannnual meetings bring you face-to-face with experienced colleagues and cutting edge ideas. Every contact and topic is focused on the responsibilities you deal with daily.
Conferences address issues such as distribution challenges, commodity buying strategies, evolution of supply chain departments, emergency preparedness, food safety and cost management, and more — exclusively as they apply to the restaurant industry.
Click here to register for the Spring 2019 Conference in Chicago! For hotel information and other pricing information click here. Agenda is coming soon!
Past Events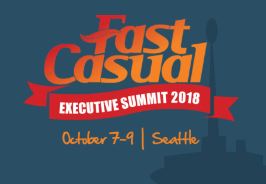 Fast Casual Executive Summit: October 7-9, 2018 Seattle
This event is for restaurant executives in the fast casual restaurant business. The conference brings leaders together to discuss common issues and concerns in the industry.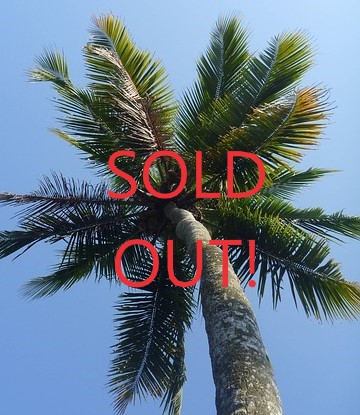 Supply Chain Management Executive Study Group Orlando Conference: October 23-24, 2018
Thank you for your interest in the Supply Chain Management fall conference. Due to an overwhelming response to attend, the fall conference has officially SOLD OUT! The National Restaurant Association hopes that you will join them at the spring conference May 16-17, 2019 in Chicago. Read here for more information and see below for fall conference agenda.
Tuesday, Oct. 23

 

4 p.m.

Registration Opens

6:30 p.m.

Opening Reception

Wednesday, Oct. 24

 

7:30 a.m. - 8:30 a.m.

Breakfast

8:30 a.m. - 8:45 a.m.

Welcome & Opening Remarks

8:45 a.m. - 9:35 a.m.

Government Affairs Affecting the Restaurant Industry

 

Speakers: Clark Davis, Government Relations Manager, Brinker International

Travis Doster, Senior Director, Public Relations, Texas Roadhouse

 

Government Relations leaders from both the operator and supplier side will discuss top policy and legislative issues that affect the restaurant industry at the federal and state levels. Topics include the impact of restaurants tariffs on pricing and product availability, as well as potential legislation regarding sustainable packaging, immigration policies and minimum wage.

9:35 a.m. - 10:25 a.m.

Best Practices & Winning Models of Strategic Distribution Relationships

Moderator:

Brian Walker, Director, Distribution & Logistics, Panera Bread

10:25 a.m. - 10:55 a.m.

Networking Break

10:55 a.m. - 12:10 p.m.

GS1 and Blockchain Traceability Collaboration

Moderator: Mike Schwartz, Vice President, Member Value, International Foodservice Manufacturers Association (IFMA)

Panelists:

Angela Fernandez, Vice President, Retail Grocery and Foodservice, GS1 US

Jay Williams, Founder, CTO & Managing Partner, Williams Technology Group

Rick Buttner, Director, Quality & Supply Chain Risk, Independent Purchasing Cooperative (SUBWAY)

Matt Cosson, Senior Vice President, Distribution & Logistics, ARCOP (Arby's Supply Chain Coop)

Jay Overstreet, Director, Supply Chain, Chick-fil-A, Inc.

12:10 p.m. -      1 p.m.

Lunch

1 p.m. - 1:50 p.m.

Benefits of Working with Non-Governmental Organizations

Moderator: Mark Smith, Chief Procurement Officer, Centralized Supply Chain Services, LLC

Panelists:

Bill Herzig, Vice President, Global Aquaculture Alliance

Other Panelists TBA

1:50 p.m. - 2:20 p.m.

Breakout Sessions

You'll have the opportunity to visit one of the three breakout sessions below.

1. Common Supply Chain Mistakes to Avoid

2. The Journey of Leadership

3. Skills You Need to Succeed as a Category Manager

3:20 p.m. - 4:30 p.m.

Keynote Presentation: Shift Your Brilliance: Leading Amidst Uncertainty

Speaker: Simon T. Bailey, Innovator, Educator & Writer

Business change is moving at the light of speed. Learn to let go of what is comfortable and convenient in order to embrace the continually evolving economy.
Collaborative problem-solving will win over tradition. How you can shift and embrace new methodologies to survive, compete and thrive in a forward-thinking environment.
A mindset reset will reposition and revitalize your role. Ways to stay relevant and ensure your company stays competitive as technology continues to automate "traditional" business processes.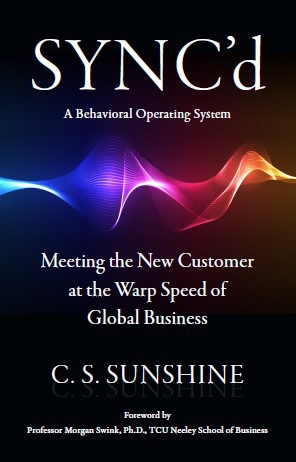 How To Meet The New Era Consumer at the Warp Speed of Business
PLEASE JOIN US FOR AN INSIGHTFUL INTERACTIVE WORKSHOP ON HOW TO REFORM YOUR ORGANIZATION FOR DIGITAL TRANSFORMATION -- ADAPTING BEHAVIOR AND CULTURE TO DRIVE DIGITAL BUSINESS SUPPLY CHAINS.
Texas Christian University, Dee J. Kelly Alumni & Visitors Center
Ballrooms B&C
2820 Stadium Drive
Fort Worth, Texas 76109
November 14, 2018
8:30am-Noon