Upcoming Events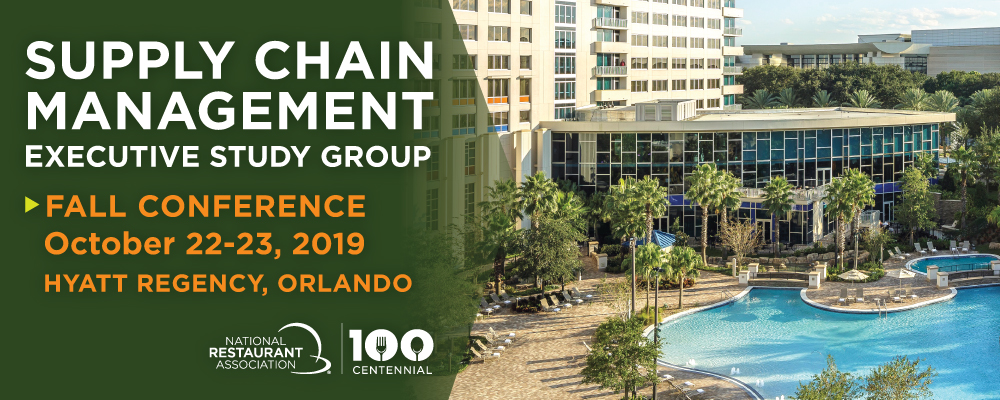 Supply Chain Management Executive Study Group 2019 Fall Conference
The Supply Chain Management Executive Study Group is a community of restaurant and hospitality supply chain professionals who meet twice a year for a spring and fall conference. Built and managed by a committee of restaurant supply chain operators, the conference agenda topics and speakers are chosen based on operator feedback to ensure everything you learn can be implemented into your day-to-day responsibilities.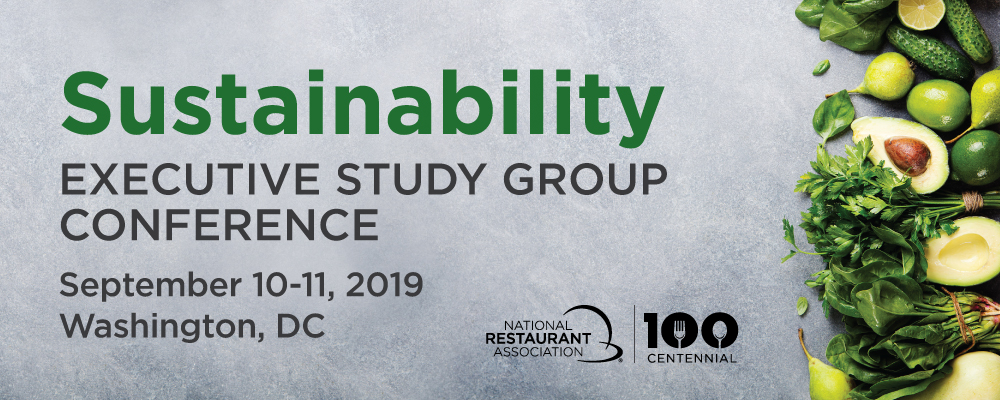 Sustainability Executive Study Group Conference
Sustainability ESG includes some of the biggest names in sustainability and sourcing in the foodservice industry, sharing what they are doing to improve the environmental footprint in their restaurant businesses. From food sourcing to animal welfare to compostable foodservice packaging in restaurants, our 2019 meeting will be a day of candid conversation about the progress being made in the foodservice industry.