Supply Chain Scene is a Service of the Supply Chain Expert Exchange
The National Restaurant Association's Supply Chain Expert Exchange is a community of restaurant and hospitality supply chain professionals who gather in-person and virtually for networking, relationship building, education and mutual exchange of information relative to supply chain best practices. Our educational programs are designed to promote our members' supply chain knowledge, promote supply chain management as a professional pursuit within our industry, and promote the ethical conduct and practices of supply chain professionals across the foodservice industry.
2023 Governing Board
Chair
Kristi Kingery 
Senior Vice President, Supply Chain
Tropical Smoothie Cafe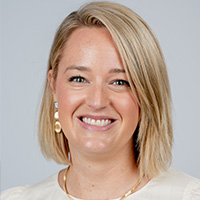 Vice Chair
Anissa Mandell-Chance
Senior Vice President, Supply Chain 
Focus Brands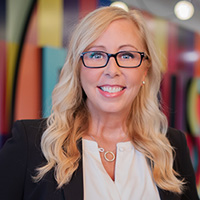 Secretary
Joelle Johnson
Senior Director, Supply Chain
Restaurant Supply Chain Solutions, LLC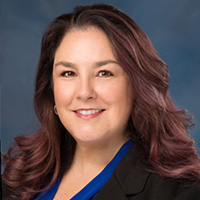 Treasurer
 Chris McNutt
Vice President Brand Programs
Centralized Supply Chain Services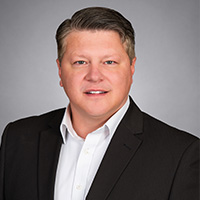 Chair Emeritus
Matthew Riddleberger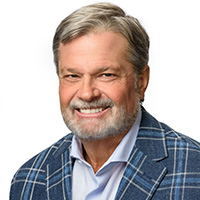 David Cox 
Founder/CEO
Cox Supply Chain Management Advisors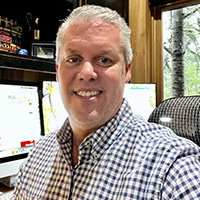 Les Karel
Executive Vice President, Equipment Solutions
National DCP, LLC (Dunkin' Supply Chain Cooperative)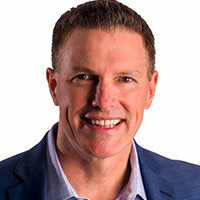 Kyle Lindelof
Executive Vice President, Food & Beverage Procurement
Brinker International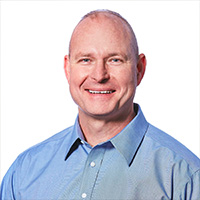 Charlie Lousignont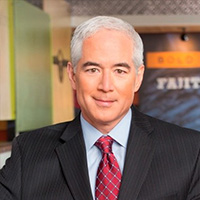 Carl Mount
Chief Supply Chain Officer
Zaxby's
Joel Neikirk
Chief Executive Officer
Restaurant Services, Inc.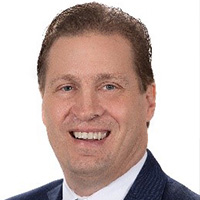 Krista Pohlman 
Vice President, Operational Excellence
Wendy's Quality Supply Chain Co-op, Inc.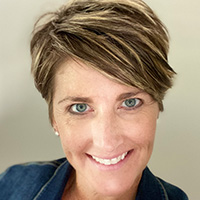 Solandre Rypin
Sr. Principal Team Leader, Supplier Quality and Safety
Chick-fil-A, Inc.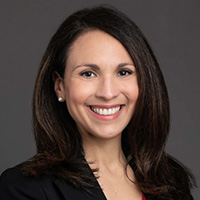 Randy Scruggs
Vice President of Procurement
Bloomin' Brands, INC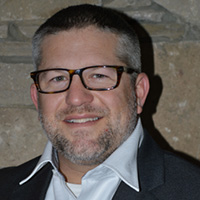 Dessi Zaneva
Vice President, Strategic Sourcing & Commodity Risk Management
Panera Bread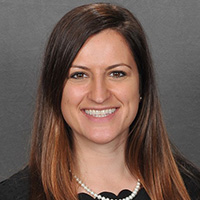 Advisory Council
John Barone
President
Market Vision, Inc.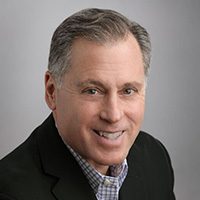 Ron Cegnar
President
CEO Partners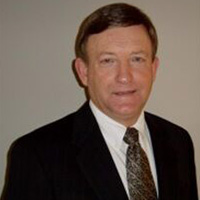 Jeff Dorr
President
ArrowStream
Greg Keller
Senior Vice President, National Sales Sysco &
President, SYGMA
The SYGMA Network and Sysco Corporation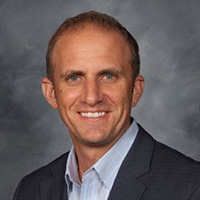 James Kennedy
Senior Executive Director, Restaurant COE
P & G Professional
Joyce Mazero
Shareholder
Polsinelli PC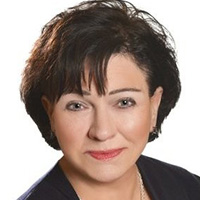 Jerry Murphy
K & J Murphy Investment Corporation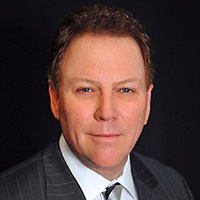 Steven Rodgers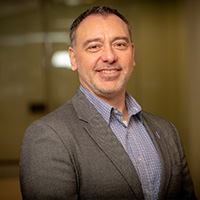 Supply Chain Expert Exchange Group
Janet Erickson
Supply Chain Expert Exchange Program Director
48 North Supply Chain Consulting, LLC
Brandon Ray
Supply Chain Expert Exchange Coordinator
Brinker International
Alicia Hicks
Supply Chain Expert Exchange Marketing Consultant
Hicks Marketing