Event Recaps and Presentations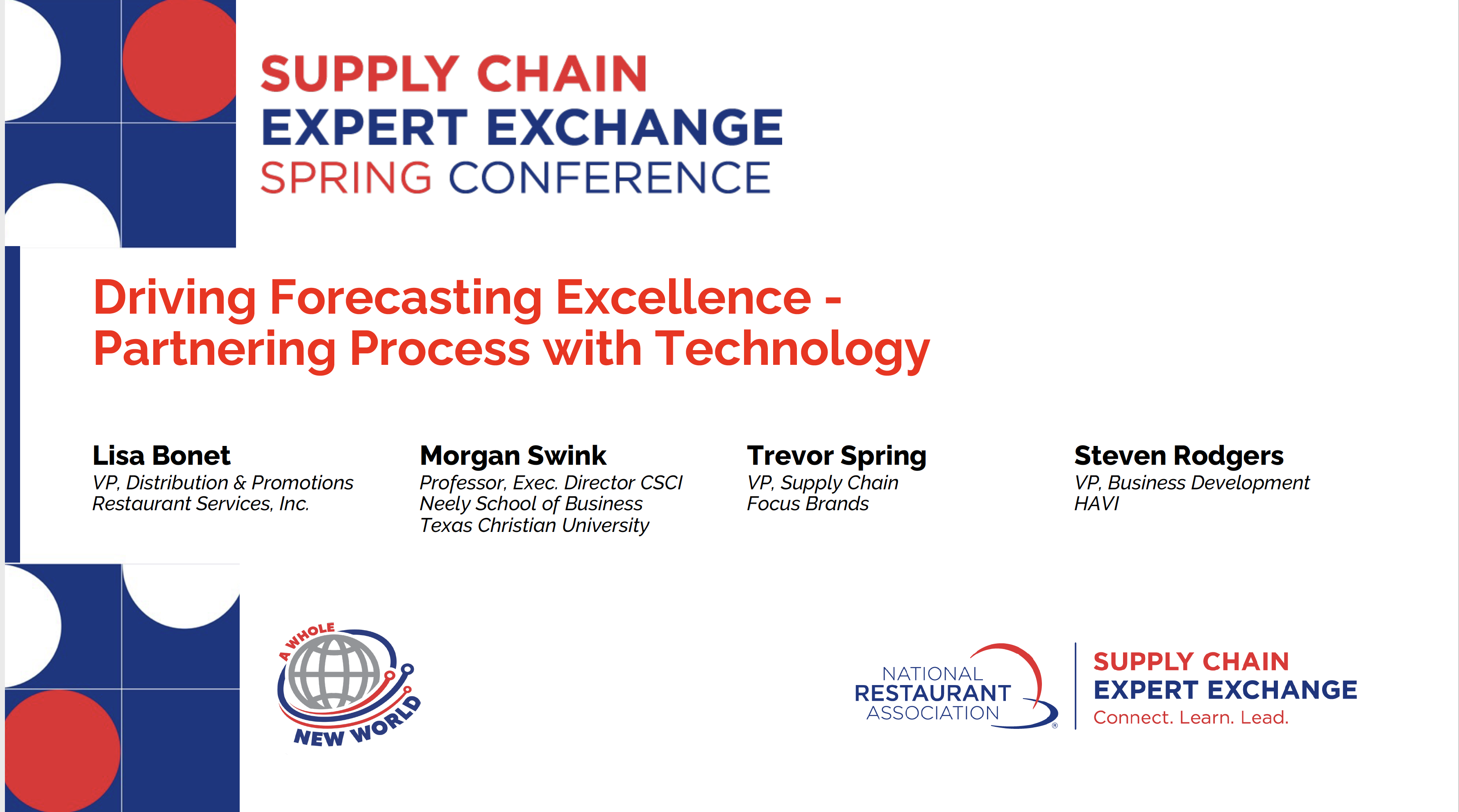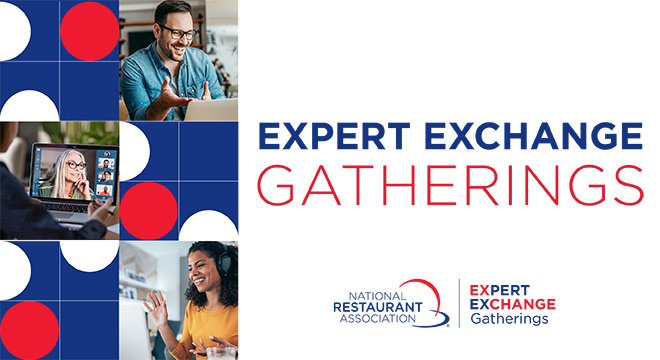 Reopening: Will there be enough animal protein?
America is beginning to venture out again, and customers are looking forward to the simple pleasure of dining in a restaurant. With recent interruptions in the supply chain, will restaurants have all the burgers, bacon, and chicken wings customers hope to order?
Hear from the National Restaurant Association, in partnership with the North American Meat Institute, to understand the near-term supply-chain issues and potential challenges in sourcing beef, pork, chicken. You'll walk away with the understanding of what you can do to adapt your menu and ride out any supply disruption.
Date: Wednesday, June 24
Time: 2:00 pm EDT
Note: You must register to attend! After registering, you will receive a confirmation email containing information about joining the Zoom gathering.
 
SPEAKERS
Julie Anna Potts
President & CEO, North American Meat Institute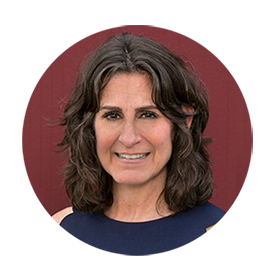 Kaffee Hopkins
Director, Brand Marketing, Marlow's Tavern
Mark Smith
Chief Procurement Officer, Centralized Supply Chain Services, LLC (Purchasing Agent for Applebee's & IHOP Systems)
Supply Chain Management Executive Study Group 2018 Conference Presentation Slides
Attend the spring or fall conference? Gain access to the presentations by emailing meetings@restaurant.org. Presentations are only open to past Supply Chain Management conference attendees.